IN DEVELOPMENT
Rebellion: Britannia – Co-designer with Daniel Burt.
IN DEVELOPMENT
Peace: 1905: The End of the Russo-Japanese War – Co-designer.
IN DEVELOPMENT
Crisis: 1914, Worthington Publishing (forthcoming) – Game Designer – art by Sydney Stojkovic, @Sydney_Empire
IN DEVELOPMENT
IN DEVELOPMENT
Elizabeth: England Aflame – Game Designer. Art by Rachel Mailhot.
PUBLISHED
Malta: 1565 Worthington Publishing (2022) – Game Designer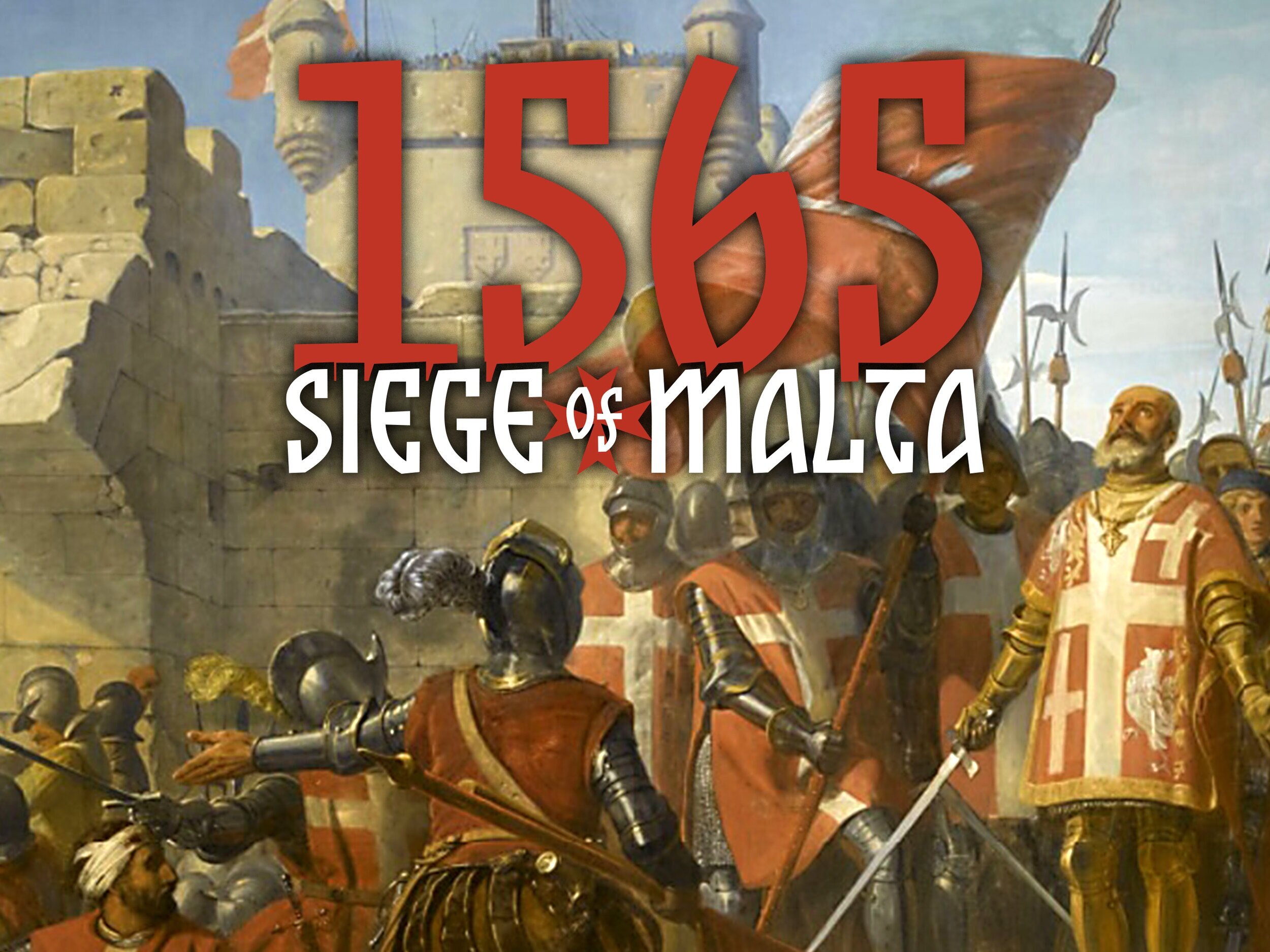 PUBLISHED
Hidden Strike: American Revolution, Worthington Publishing (2021) – Co-designed with Dorian Richard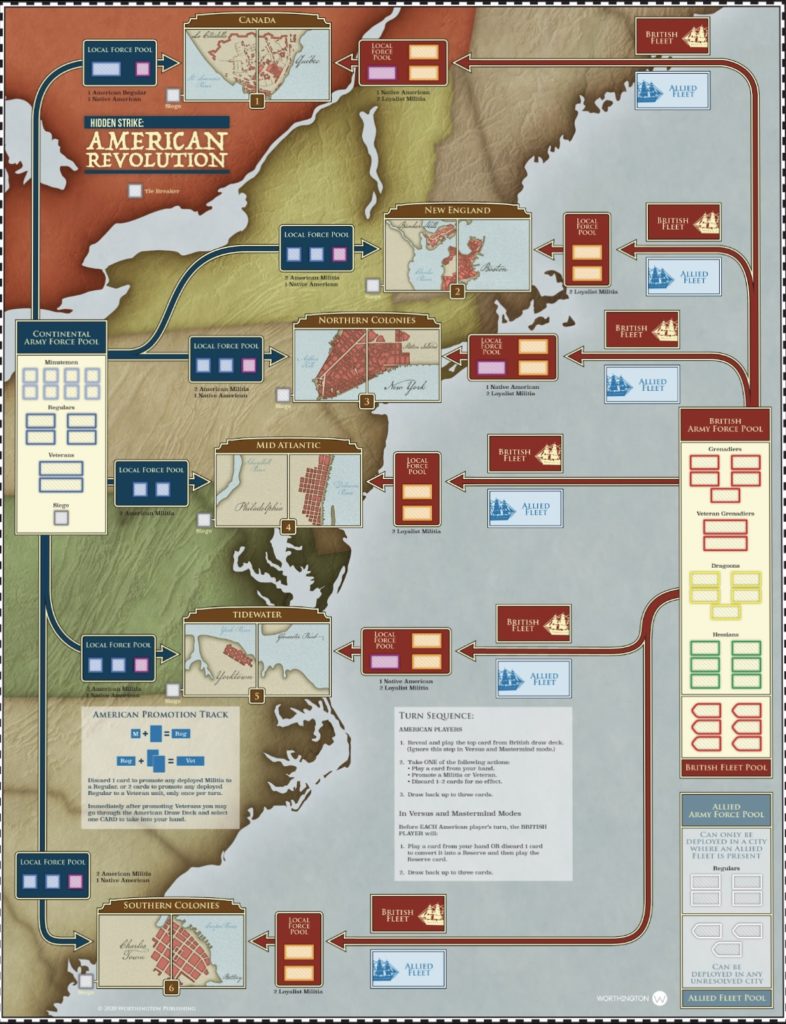 PUBLISHED
Chancellorsville: 1863, Worthington Publishing (2020) – Game Designer (Winner of Charles S. Roberts Award in American Civil War Category, 2020.
PUBLISHED
Freeman's Farm: 1777, Worthington Publishing (2019) – Game Designer (Nominated for Charles S. Roberts Award in Early Gunpowder Category, 2019.)